Slimming Solutions | Dorra Slimming Malaysia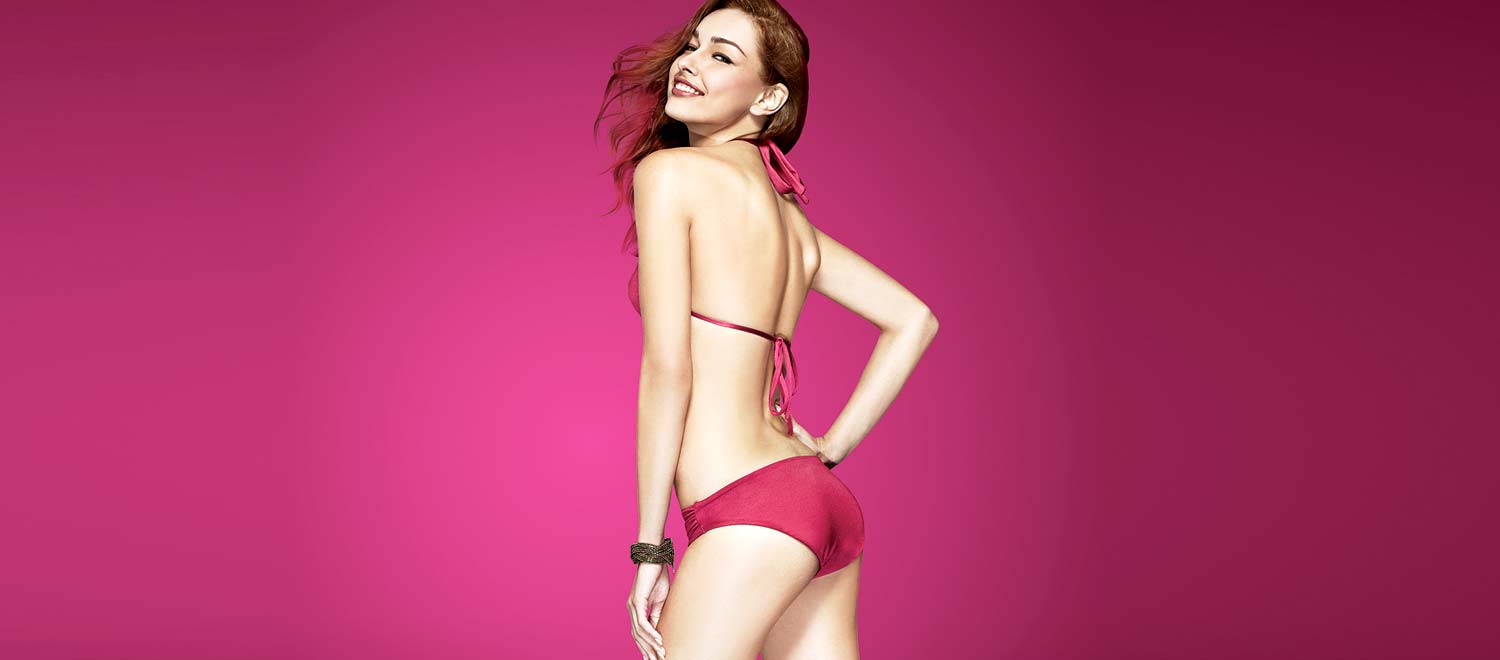 dorra® Slimming Solutions
dorra's formula:
Slims tummy, hips, and thighs quickly and effectively
No crash diets, no pills and no injections
Personalized slimming treatment
Guaranteed loss of 5 cm or more after each session
Benefits of the dorra formula:
Lowers triglycerides and prevents reformation of triglycerides effectively
Detox and increases metabolism
Reduces cellulite and stretch marks
Reduces risk of cancer, heart diseases, and stroke
Reshapes the lower body's silhouette
Restores skin elasticity
No side effects
---
Our Signature Treatment - Bye Bye Fat Treatment
Treatment Procedures
Body measuring and detailed body composition analysis
Application of slimming product to eradicate fat cells
Mechanical rolling massage for tummy, hips, and thighs
Infrared machine to aid the penetration of slimming products
Body measuring
Customization of meal plan
---
How does dorra's treatment works?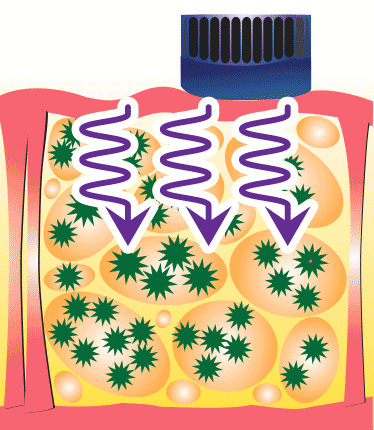 1. Breaks Down Triglycerides
dorra's specially formulated essence is 1:10,000 of the human cell. It penetrates easily into fat cells, breaking down triglyceride into water, glycerol, and energy.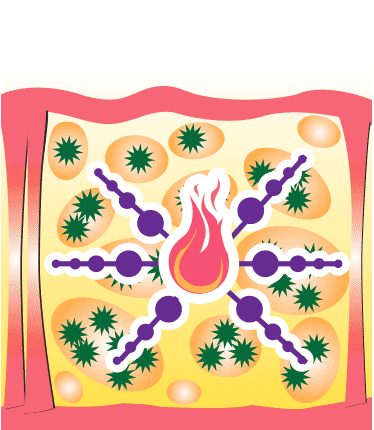 2. Burns Triglycerides
The miniscule substances continue to burn triglycerides for 12 hours, and prevents the formation of new triglyceride molecules.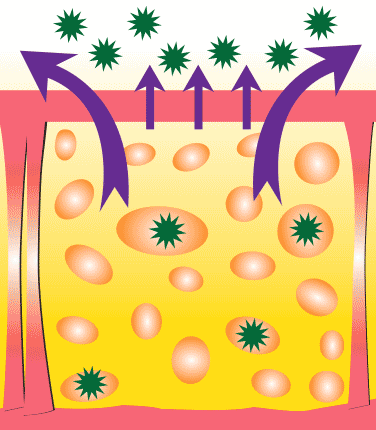 3. Discharges Triglycerides
The active essence further increases metabolism, shrinks fat cells and promotes efficient discharge of broken-down triglycerides through sweat and urine.